Private English Tutoring
Learn English. Fast!
Do you want to understand and speak English as soon as possible?
私人英语辅导
快速
学习英
语
你想尽快理解和说英语吗?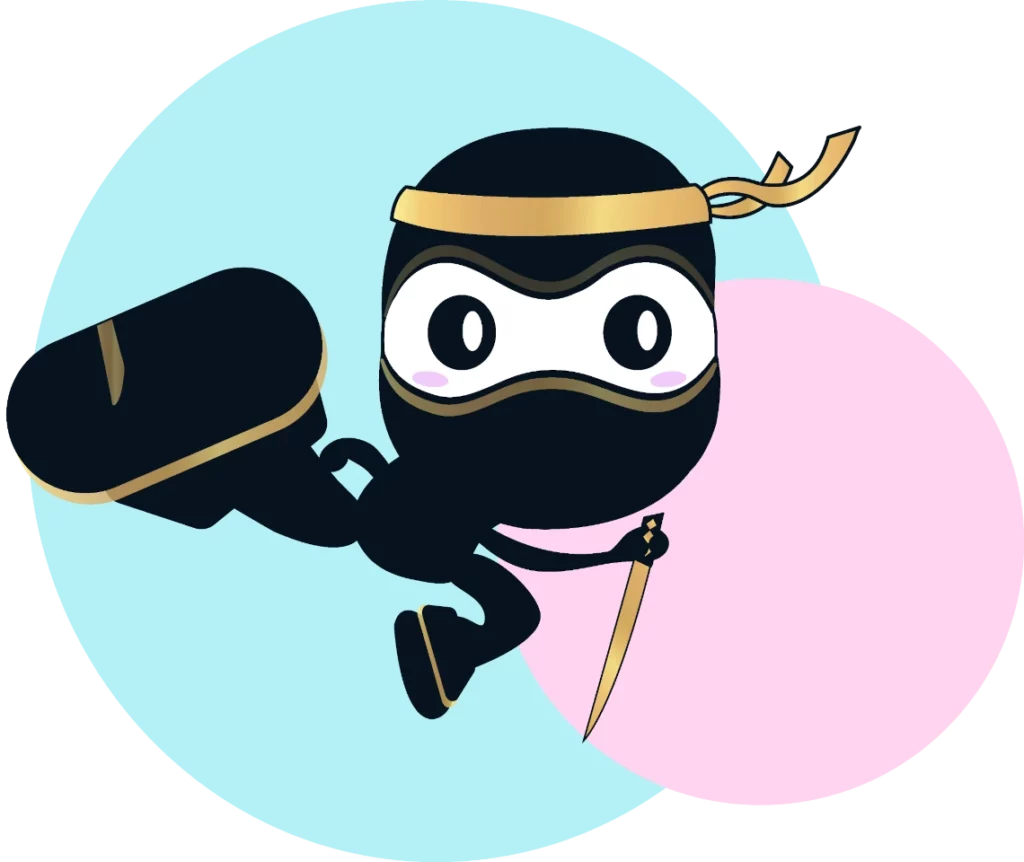 Live 1-on-1 Tutoring
Become confident in your ability to speak English in your every day life through regular sessions with me.
通过与我的定期会议,对您在日常生活中说英语的能力充满信心
Pricing
Available Lesson Plans
One 30-Minute Lesson
Is there something in the English language that's confusing you? Do you need to improve one particular aspect in your understanding? I can help you overcome the hurdle.
$30
20 Virtual Lessons
We connect virtually and engage in a productive 30-minute lesson over a 1 month period to engage and learn. I ensure are bumped from proficiency level 1 to level 2.
$600
20 Live In-Person Lessons
We meet in person and engage in learning and conversation over a one month period. I make sure that you are meeting the English proficiency level you require.
$2000
Testimonials
"
Nic's done a superb job preparing my young daughter for kindergarten. She picked up English faster than I expected!
— Theresa Tam
"
The techniques that Nic used to help my boy learn English were a huge success!
— Jack Ma
"
Although my son knew some English, Nic took his learning to a new level in a very short period of time.
— Mari Kazunori
Let's Start
You can stop looking any further. The English lessons that I use will prepare you for life.
您可以停止再看了
我使用的英语课程将为您的生活
做好准备